How to Energetically Remain Calm in this Corona Pandemic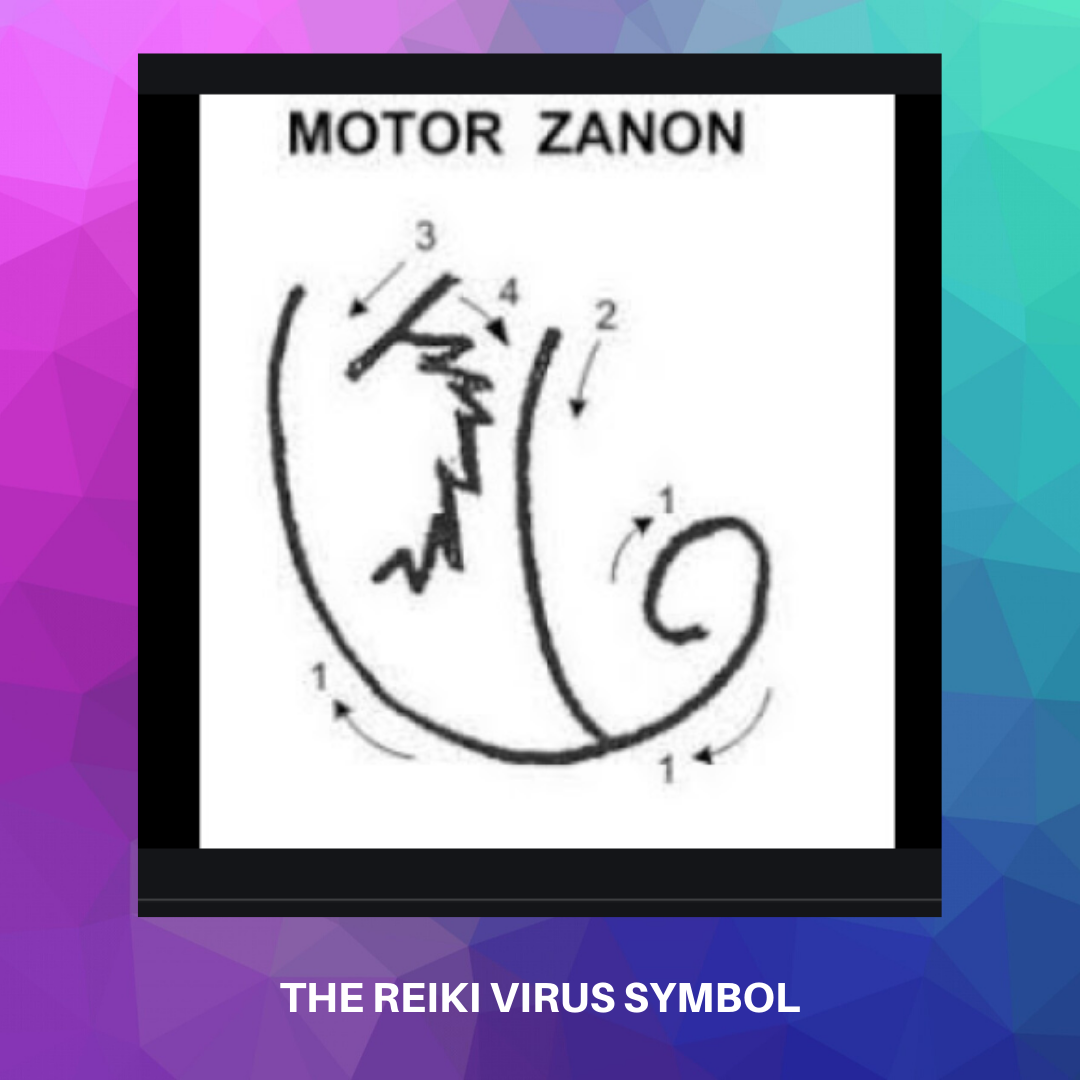 Let us start the exercise. Please look at the image of the symbol.
Use your mind and draw the symbol before you, stroke 1, then stroke 2 and then stroke 3 the wiggly – the virus catcher. Draw this symbol 3 times
Ready? Let us start with taking a deep breath in, and blow out, 3 times.
Next, when you breathe in, bring the symbol in and say silently to yourself MOTOR
Pause
Now Blow out slow, bringing the symbol out and your say silently to yourself ZANON
 We will continue for the next 3 minutes. And I will be guiding. Okay? Good.
Next, let us do some clearing on fear using the SRT Umbrella Statement. SRT, is a breathing tool that helps us into neutrality so that our cortisol hormone doesn't work overtime.
For this exercise, just follow my voice.  This SRT exercise consists of 3 steps:
1. Breath deep in
2. Hold your breathe and repeat silently  after me:
'I release all positive and negative emotional block with our fear caused by the sound of the words Corona Virus' 
3. Breath Out.
I will be releasing about 12 programs I found common through working with clients since the Lockdown
After Releasing I will give you fillers. Again just follow my voice
Hope it has helped. You should be feeling: 
If you are interested to learn more on the SRT energy tool made simple click here for more information and the release on Fear of Your Money Running and Exercises on the Aligning your Chakras and Strengthening your receiving muscles. Click this link