This book contains the tool that will  change your life forever.
😍🥰🤩
DIY SELF-HEALING
using
The Power of Subconscious, focusing on the process The Subconscious Release Technique, SRT for short. SRT is NOT THERAPY. It is WELL-BEING. Solution focused and pragmatic
It is the quickest and least expensive way to well-being, also financial!
THIS BOOK includes muscle testing of kinesiology. Teaches you how to use your own bio-computer, your own scanning machine. It helps you identify the negative energies on your physical body, mind and emotional bodies. 
NOTE: For a limited period, the price of this book includes one 45-minute 1-on-1, releasing of the programs &emotions that are connected with what is challenging you right now. Free 1-on-1 is valid for 30 days after purchase. 
 Lian's Message &
The Power Of The Subconscious
 
Abundance is already there, we dont have to create it. We have only to learn how to receive again..... but first, our job is acknowledging and healing our inner wounds. Then giving our subconscious new beliefs, that we do deserve.

🖐✌
The purpose of this book is to share with you a method that will bring to you a feeling of "instant healing and well-being", a process that will quickly and easily bring you to a place of inner calmness, and allow you to move forward from a grounded space of neutrality in any given situation. 
I also believe that we are capable of self-healing. And I know no other tool, methodology that is so simple to learn and yet so effective. It is a tool that will change your life forever. I believe too that it is the quickest and least expensive way to physical, mental, emotional and spiritual well being, including financial well-being.  
This is why I am so passionate about this energy technique of removing negative energy and then brings you to this place I call the MAGICAL SPACE WITHIN.  It is all about training your subconscious to be a faithful servant.
TESTIMONIAL from Gabi Carpenter, TV & Commercials Director, London: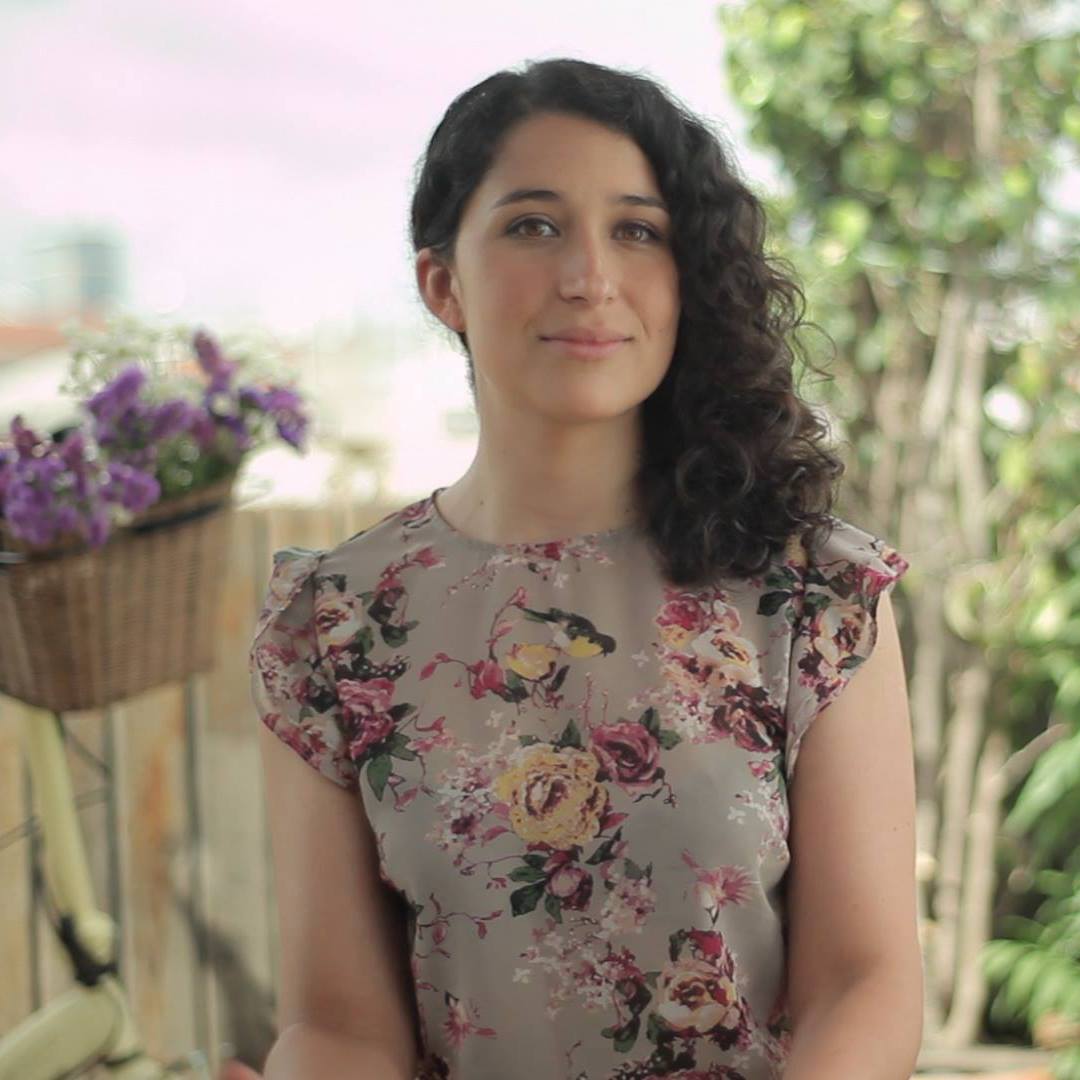 I met Lian's work through a networking group on Facebook. Her work seemed quite unique and I was intrigued to see what she had to say. I participated in one of her webinars and I was interested in learning more and applying the techniques she teaches in my personal life.
After reading the book and doing the exercises and realised how powerful this tool can be. This was confirmed by the one-on-one session I had with Lian.
The one-on-one session was an eye-opener. Immediately after the session, I felt calmer and empowered. I can't wait to continue practising the SRT technique and see where it takes me. 
20th July 2020.
Thanks for your email and apologies for the late reply. I have been extremely busy with work.
Things are fine, I have been practising what I learnt from your book and during our session and it has been a great help to me.
I got a big client since and it's a project I love and I'm charging my full rate which is great.
Now and again fear creeps in, but I try to keep working towards eliminating those beliefs that are not serving me.
Thanks again for all your help!
Order form: Book-DIY Self-healing using The Subconscious Release Technique
               FOLLOW A PROVEN RECIPE for:
Clearing Trauma in Minutes
Instantly Remove Negative Energy
Release Fear/Stress/Anxiety
Experience Peace and Happiness 
Feel an Inner Sense of Purpose and Clarity
Remove Mental and Emotional Blocks 
AND IMAGINE FEELING:
Less tension in your body
Like a ton of bricks is lifted off you
The pressure within is released
You will feel more calm
When feeling calm will raise your energy vibration to a higher frequency and when you feel good, you will not be so hard on yourself and on others around you. When your body vibrational frequency is high, you will attract people and things of the same high vibration.  
These are what some of my clients have to say after an SRT Session with me 
"I feel a surge of energy" .... Reanna Heng
" I've loved listening to her SRTs, her voice is so calming, it relaxes every cell in my body and allows me to easily connect with her words" .....Lorraine Moore
"Lian is guiding you from a place of resonant calm that puts you at ease and allows you to delve deep into your programming" ...... Shelly Best
"I had a session with Lian and she helped me really find out what was holding me back.
I was recently let go from my job at a very chaotic company. I thought I had let most of it go, it turns out during this session with Lian I still had a lot of resentment towards the company which made writing new job applications difficult for me. She pinpointed exactly what needed to be cleared and we cleared them with SRT. Feelings I didn't even know I had. After the session I felt so much lighter and less reactive to unwanted situations. Lian is a great teacher and coach!"..... Elaine Einarsson, Copenhagen,Denmark
YES, I want to learn SRT - CLICK HERE TO BUY BOOK which includes a video
Trust This Simple Amazing Tool: 
"We are in constant conflict with life, and with our own feelings and emotions. So many of us don't feel at ease with ourselves. We are in constant self-judgment and self-hatred, and this causes our deepest wounds".
The book includes a video to show you the SRT technique especially MUSCLE TESTING.
Begin healing your deepest wounds, self hatred and judgement and increase your happiness and well-being
 Order form: Book-DIY Self-Healing using The Subconscious Release Technique
Love and Peace,
Lian Henriksen
The Silver Crone, Copenhagen, Denmark 
Shout Out #1
Leanne Clune, Queensland, Australia
Shout Out #2
Fionna Biedermann, Adelaide, Australia
Shout Out #3
Reanna Heng, Sydney, Australia
Shout Out#4 
Lians work has had a huge impact on me over these last few months. Her generosity and genuinity is just beautiful! We have invited, so to speak Covid10, to be given the opportunity to change the Earth by changing the low vibrations. Focus on your inner state of higher frequency but always with compassion for yourself and all things and people.  This is how I truly feel what heart-consciousness is. Fully embracing and embodying a sense of calmness, regardless of the current environment. I feel energised and empowered after listening to her work! Thank you for your grace and your heartfelt work! 

Shout Out #5"
Lian's SRT Zoom sessions was one of the most profound healing sessions I have had. Lian took the time to ask questions needed to identify the redundant subconscious programming which was then removed. Like clearing a virus in your computer or pulling out a weed in the garden. I recommend working with Lian, if you are needing to make some subconscious shifts. I look forward to working with Lian again".
Shout Out#6 
Lian who is an amazing wisdom coach, who is like mother nature herself, guiding you from a place of resonant calm that puts you at ease and allows you to delve deep into your programming, and then through Lian's articulate questioning and on point intuition she will help you release programming that has been holding you back and give you a newfound sense of freedom and space to create the reality you deserve and desire. 
THE LIAN WAY: The Merging of Spirituality and Science 
Through my 18 years, of working at Self-Mastery and Self-Healing, I have worked with many energetic modules.
 In September 2016, on an Ayahuasca/Natem journey, I first let go of a scream so loud, that I trembled. Immediately I was given a psychedelic image of the Universe as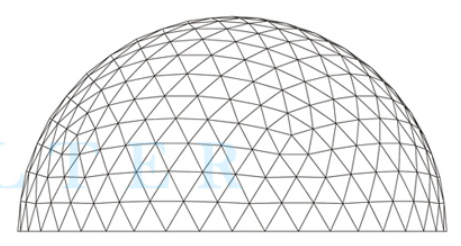 a beautiful geodesic dome 💖💖infinite in size, of extreme beauty and magical colours. I saw the interconnectedness of all things.
As time passed, I felt the strong need to understand the human journey and the conflicts in and around me. To do that I traveled  to 3 countries to understand "conflicts and aggression."  
💥Jerusalem/Bethlehem/TelAviv – 23rd December 2017 to 3rd January 2018 to Experience the Palestine Conflict

🔆Egypt-Asman-Luxor-Cairo with Pamela Kribbe 11th April to 24th April

💫Iceland – Reykjavik – The Journey of the Womb – 23rd July to 30th July 2018
What resulted was Integration! It is fully integrated that "THE CONFLICT" is in the individual herself/himself. Unless it is resolved there, it cannot be resolved anywhere. The politics is within ourselves; it is between the two parts of the mind – The Dualities. 😑🙄I believe that not knowing and understanding your own duality is the reason why so many of us are not at home with ourselves.
😑 We are in constant conflict with life, and with our own feelings and emotions. So many of us don't feel at ease with ourselves. We are in constant self-judgment and self-hatred, and this causes our deepest wounds. 
Frequently Asked Questions
These are some of the questions people most frequently ask us:
What if I have more questions before I buy the book?
I am happy to answer any questions you may have. Simply send your email to lian.henriksen2009@gmail.com and I will be in touch with you and address your concerns
Will I get to ask questions about my personal situation?
You would need to connect with my through my website https://www.lianhenriksen.com/ answer to the question. I do offer Free 30-minute SRT sessions to release programs that are the cause behind your present challenges.
Will this program help me to meditate?
Yes! One of the benefits of this program is that I will provide you with this meditation I call "Strengthening Your Receiving Muscles" You will enjoy the meditation and see immediate results using it. 
What if I would like to do deeper work on my issues ?
As I mentioned above, I do believe self-healing does take us a long way. However, sometimes it is not possible to see our blind spots and this when we need to find ourselves a coach or a mentor to do deeper releasing and clearing of our blocks. 
What do I get for my $19,97
You get the book and 1 video that shows the  SRT process on film.
What if I do not benefit from the book nor the video?
The benefits are immediate. However, if you feel it has been a total waste of your time, write to me at lian.henriksen2009@gmail.com and we can do clearing on your resistance.