Re-learn how to receive the wealth that is yours by divine right.
Step#1 - Release your negative core beliefs around money
How do you sustain this good feeling?
You have just done a 14-minute SRT Flush Out of Negative Energy. And I trust you feel good. It is important to sustain this feeling good about yourself feeling, but is is a skill. And like all skills, the more we practise the better we will be.
The purpose of  The 30-minute SRT Energy Clearing On Core Money Beliefs is to help you make your dreams a reality.
Who is this SRT Releasing of Core Money Beliefs for? (❁´◡`❁)
Anyone who knows they are not living up to their full potential
Anyone who is not living the life they truly want
It is for anyone who wants more fulfillment, peace of mind, and/or material rewards
It doesn't matter if you want a luxurious lifestyle or to live a simple life. It doesn't matter if you want to remain single or want to find a new partner. All life styles are possible and all within your power to achieve. We all want to be financially independent, feel free and know freedom. ☺🙂🤗🥰🤩
But a basic requirement for that to happen is your relationship with money needs to be clean, clear and not encumbered.
Why is it so difficult for most of us to have a clean and clear relationship with money?🙄😏😑😶 Because it is so difficult  and uncomfortable subject to talk about? Why is this the case for most of us? 😑😶🙄😥😮 I trust this introduction of the book The Energy of Money - Maria Nemeth, PhD resonates as it does with me.
"We love money and  we hate it. We cant live with it, and we cant live without it. Money can be a source of great joy and creativity, or it can bring frustration and misery, depending our relationship with it. And we bring all these doubts and fears, hopes and expectations with us every time we deal with money – not just when we visit a financial planner or a loan officer, but in every area of our lives.
Money touches almost every aspect of living: work, leisure time, creative activities, home, family, and spiritual pursuits. Everything we do and dream of is affected by our relationship with this powerful form of energy. Whether your dream is to travel around the world, pay for a house, establish a food bank, buy a Corvette, get out from a mountain of debt, or take a year off to write a novel, that vision is intertwined with the possibilities and pitfalls bound up in the energy of money.
This very discomfort is what makes our relationship with money such fertile ground. Whatever is potent for us, whatever elicits strong emotions, whatever seems to "hold on to us" in life has the power to bring forth our greatest strength and most remarkable qualities. Our relationship with money calls on us to wake up, to see how we are handling all kinds of energy – not only money, but time, physical vitality, enjoyment, creativity, and the support of friends – and to use those lessons to enrich every aspect of our lives." 😛🤔😫
In reality, no dream, goal, or desire is more difficult to achieve than any other.😀😁😄
Just begin to use the SRT tool. I will be providing  this 30-minute video using SRT to release your negatives around money. Included separately are meditations, a meditation to align your chakras and  a meditation Strengthening Your Receiving Muscles
Down load your video and audios now.  You will become part of an elite group of creator beings who has made the decision to seize the reigns of their lives, and begin closing the gap between where you are now and the state of being you want to experience.  
Who am I?
I call myself, the Silver Crone from Copenhagen, Denmark , Your Provocative Coach. My focus is single moms of all ages.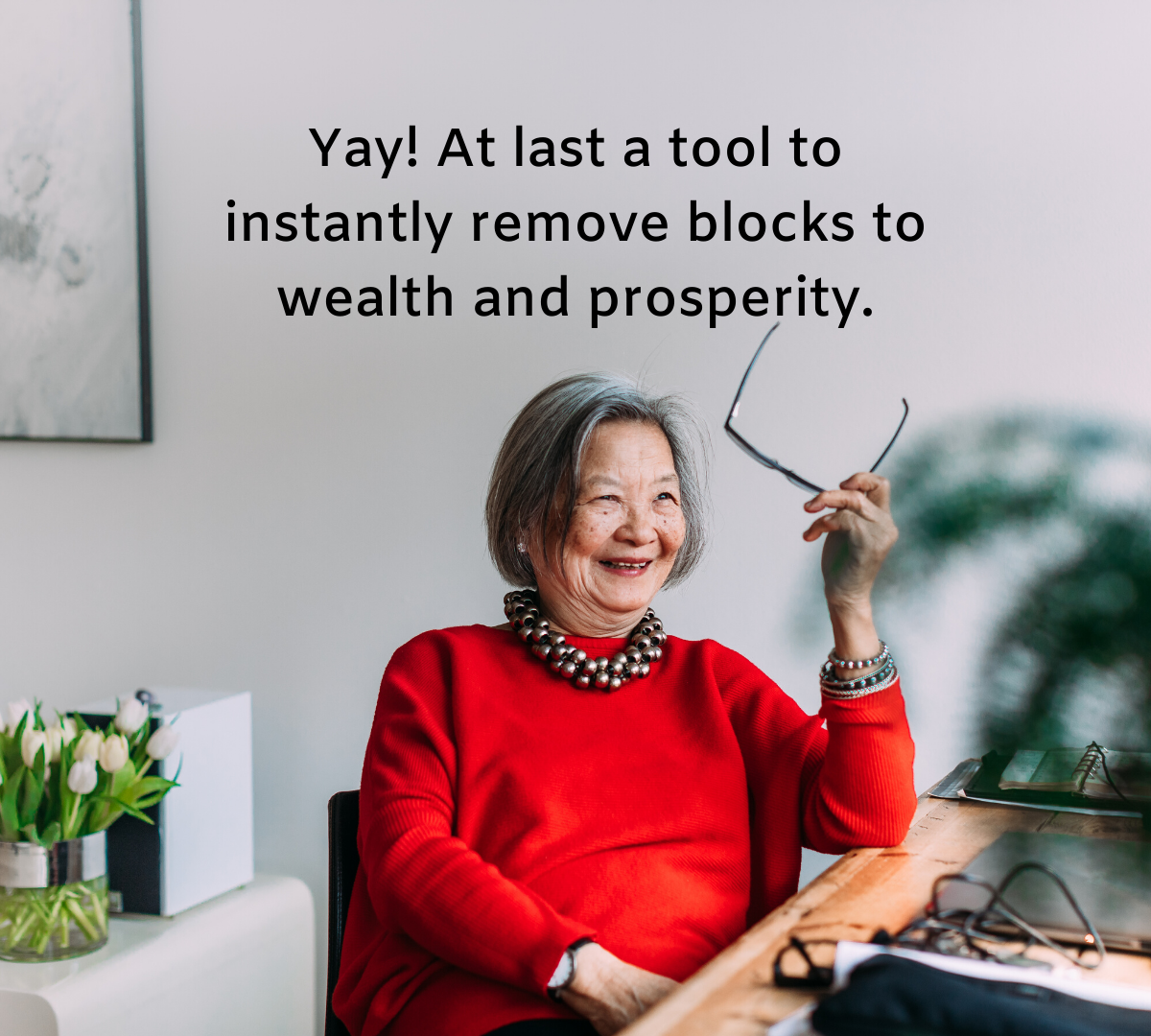 For the last 10 years, I have been helping young professional women how to learn self-love and self-mastery through inner child work and guided alpha-mind meditations. Coming from a background teaching the Law of Attraction and Reiki energy, I now incorporate SRT more and more in my work, because it is so effective and immediate. SRT,  have enabled me to create major impacts in my clients life, very quickly.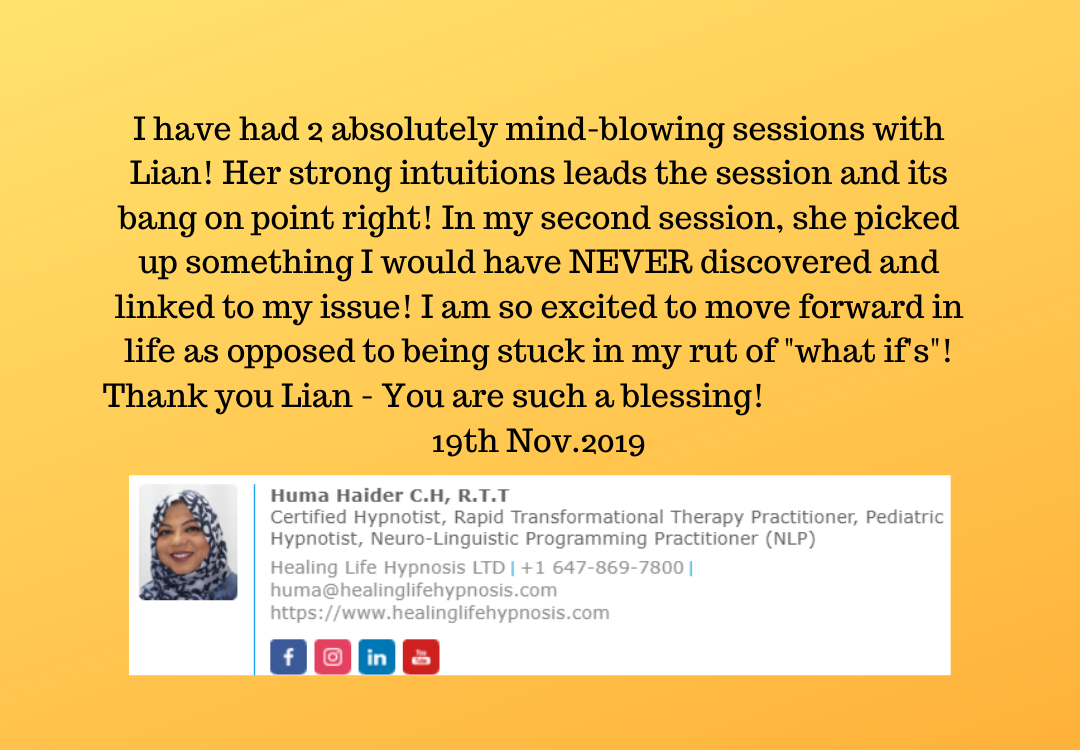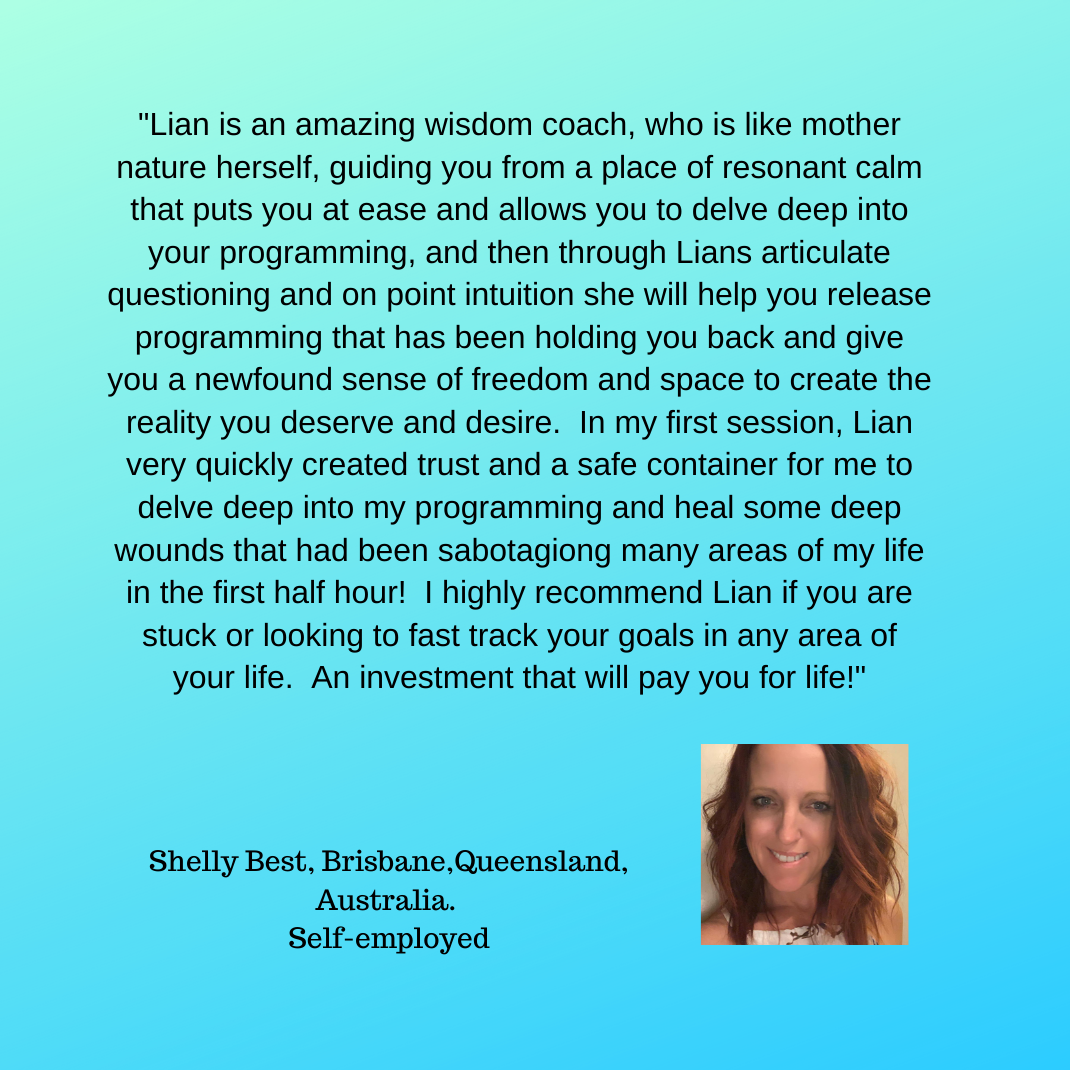 My qualifications and why should you listen to me
 SRT Mind & Energy Coach 2019,
Reiki and Schim Master Teacher of the Dr.Mikao Usui lineage 2018.
Law of Attraction Coach from QSCA, USA 2013.
Trained Acupressurist, The Department of Traditional Medicine, Hanoi Medical College, Vietnam -2003
Ayuverdic Yoga Massage trained by Sidhamo Micheal Johnson 2004
Certified Healer trained by Charlotte Pedersen of the Bob Moore lineage.
Owner Director of Kiki Design AS (closed in 2003).
Bachelor of Business Studies, London (1967) 
Why SRT?  What is the benefit of SRT, The Subconscious Release Technique?
SRT, the subconscious release technique is a ground breaking technique using the breath (and muscle testing from kinesiology). It is an energy clearing technology which instantly clears mental and emotional blocks, both in the conscious and more so in the subconscious and your energy field. It clears the mental and physical clutter out of your life. And it will help you live your life in alignment with your values.
Often programs in us, trigger the Flight-Flight-Freeze syndrome (FFF for short). Ans when it does, it will cause you discomfort in your body, your breathing becomes shallow, some muscles will cramp, your back and shoulders. You might find your chest tightening up. And when this happens, you cant think clearly and your thoughts becomes a vicious circle.
When you release a program, you are basically neutralizing it, meaning, currently it maybe running different negative emotions that reduce your vibrational frequency. Howver, when you "clear" them, when you "release" them, your programs, you will no longer be triggered because the negative emotions connected with the programs have been released. So you can hear the same phrase, the same name, think of the same incident and you will not on on a spin or get ruffled like a mother hen. Does this make sense?
So are you going to release them, these negative limiting programs/beliefs?
There are many different models but for this clearing I will using be SRT. I love it because it is simple, easy to learn and very effective and quick
This how the process goes:
I will ask you take a deep breath in.
then I will ask you to hold your breath and
when you hold your breath, I would like you to repeat after me, silently of course, what I say, and in this general money releasing I will use only the blanket/umbrella statement "I release all positive and negative emotional blocks with .. the program"
when you are finished repeating after me, you breath out.
It is breath work and holding your breath is an important element.
SRT uses what are referred to as SRT statements, for now, as I just mentioned I will be using the Blanket/Umbrella Statement 🎈🎈 " I release all positive and negative emotionals blocks with ….the program"
We will not be releasing the individual emotions attached to the programs but it takes the worse charge away.
The general money core beliefs were are releasing in this 30-minutes are:
With Money
With Scarcity
With Lack
With having lots of money
With Receiving huge sums of money
With Wealth
With Debt
With credit cards
With Saving
With Bills –paying bills, receiving bills
With I am safe with money
After the release of these negative old programs, we MUST impress the subconscious with what SRT calls "Fillers" Others words used are Affirmations (Louise Hay) and Autosuggestion (Napoleon Hill)
The Fillers I will be using in this video are:
#1 - I am so happy and grateful that everything is working out better than I can imagine
#2 - I am so happy and grateful that I am open to receiving more than I can imagine, love, abundance and support
#3 - I have added an amazing list of money fillers
You will benefit 😀😁using this video on releasing core money beliefs in several very important ways.
SRT is designed I have designed to work on all three levels, the body, the mind and the spirit. All three must be addresses when developing new neural pathways in the mind.
Personally, besides, SRT helping me to overcome my "fear" of things technical, I now enjoy:

(1) More joy and optimism from reaching a higher vibration, and more trust simply by being more relaxed in my body.
(2) A sense of confidence that frees me from taking other people's words and remarks so personally, while accepting people for who they are, and
(3) It has finally energetically cleared the path to true freedom when I ended my "sick need" of validation from men and how I couldn't say "No" to their pleas for financial help.

What do you get by registering?
A 35-minute video where I show you how to do general releasing on your Core Beliefs Around Money. This video includes explanation

A 20-minute audio that helps your thoughts to bring your chakras into alignment

A 10- minute audio that helps you strength your receiving muscles

A List of SRT Fillers on money .
Frequently Asked Questions
These are some of the questions people most frequently ask us:
When does the program start?
You start as soon as you download it
Why should I register now?
You will be entitled to receive the special price of  USD 27. Why wait?
Will I get to ask questions about my personal situation?
What if I have more questions before I am ready to register?
Great! I appreciate your interest and am happy to answer any questions you may have. Simply send your email to lian.henriksen2009@gmail.com and I will be in touch with you to address your concerns.
Will this program help me to meditate?
Yes! One of the benefits of this program is that I will provide you with this meditation I call "Stengthening Your Receiving Muscles" You will enjoy the meditation and see immediate results using it. 
What if I would like to do deeper work on my issues with money?
First read more about me and what I offer by checking my webpage https://www.lianhenriksen.com/ I believe in 1-on-1 live coaching more so than group coaching, because this way, I am able to be of service in a way that suits you best. 
What do I get for my $27?
 The 30-minute SRT Releasing of Your Core Money Beliefs
A 20-minute audio to align your chakras  
A 10-minute audio - Strengthening Your Receiving Muscles
A List Money Fillers that you can use daily
LIMITED TIME OFFER, REGISTER NOW 
Regular Price

$97

  Today $27